London's leading pallet supplier
We specialise in reconditioned pallets.
PALLETS RECYCLED EVERY WEEK
We're London's Leading Pallet Supplier for you and the environment.
Are you looking for consistent quality within budget?
We stock a range of UK standard pallets, Euro sized pallets, as well as a choice of non-standard pallets.
All our reconditioned pallets have been thoroughly checked, and repaired, with exceptional care and attention to detail.
We understand that pallets can be expensive, so a pallet is not an asset to your company for very long.
Optimum Pallets – London's Leading Pallet Supplier are consistent in being able to offer our customers several different types of UK & Euro standard sized pallets, check our products online for more information.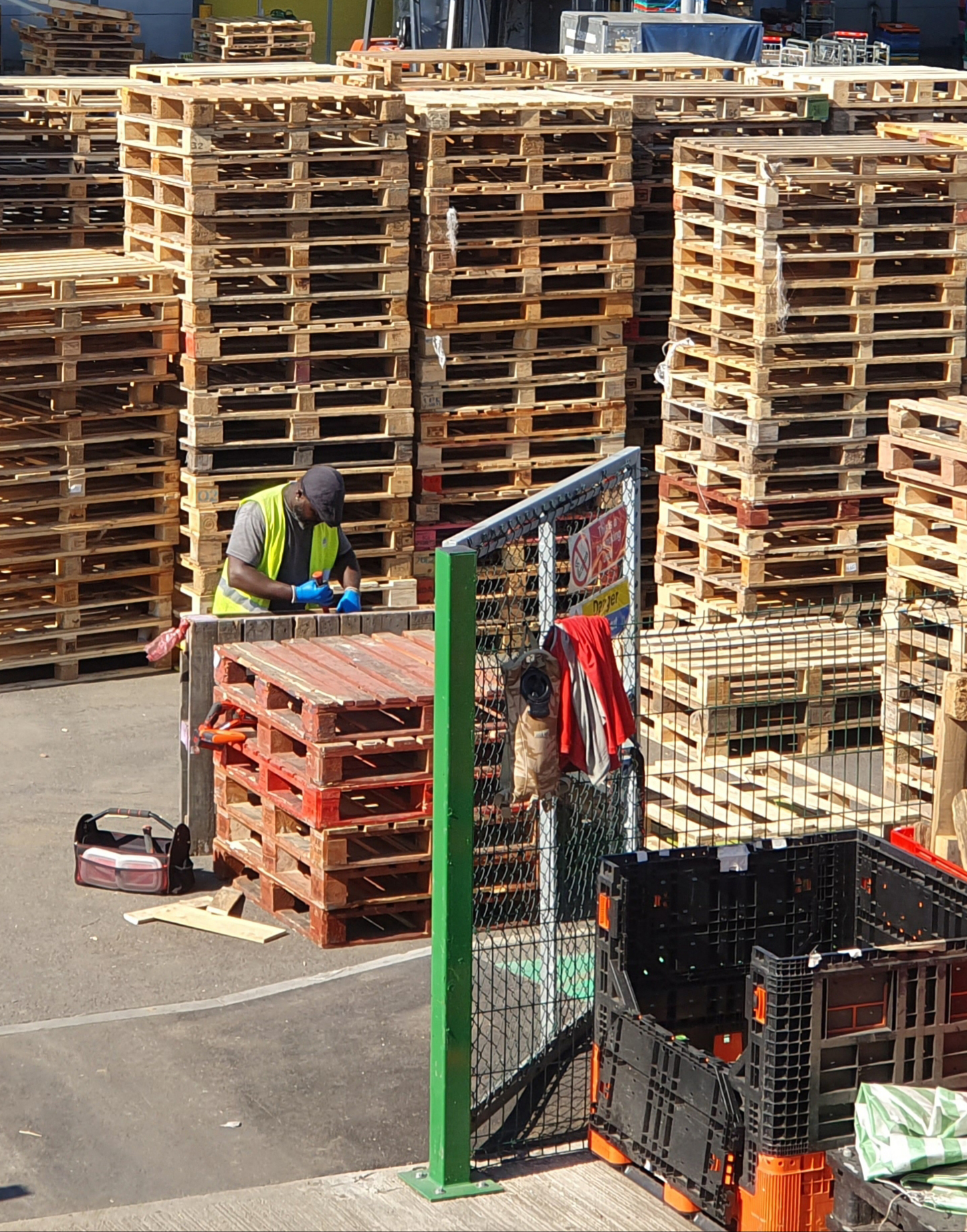 Why choose Optimum Pallets?
Optimum Pallets offer a service where we repair all broken pallets and restore them back to their original state.
If you would like to know more, please give one of our members of staff a call to see how we can help you.